Our contemporary restaurant & bar sits at the very top of iTowers South, on the 28th floor, making it the highest dining venue in Botswana. The outdoor lounge setting offers breathtaking views of Gaborone, while the indoor setting is casually elegant for a pleasant and scenic dining experience.
Our fine dining restaurant offers a unique and world class menu complemented by a comprehensive selection of fine wines and beverages. Breakfast is also served on the Rooftop; a full English breakfast buffet is on offer with some healthy options also available. Table50two is the ideal place to have your breakfast meeting, corporate lunch, a quiet family dinner or to celebrate a special occasion.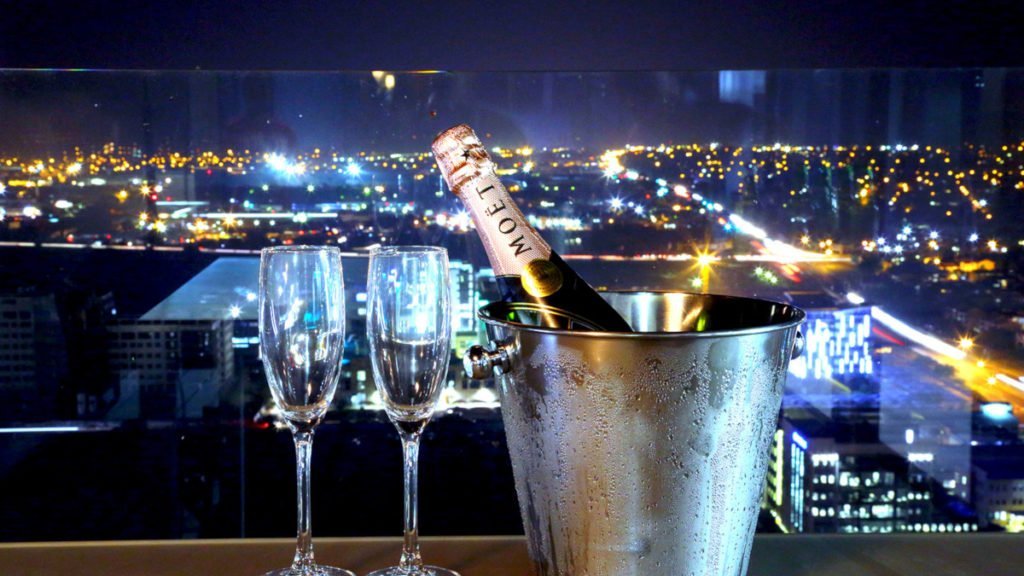 "Room 50 Two Hotel in Gaborone, make the trip REALLY worth."
Alaa Al-Ankar
your place in Gaborone should always be "Room 50 Two Hotel". very nice and quite place, with very professional team to service you. they understand what a business travel needs to make his trip worth.